WANTED: Your pictures of Ashton's history!!
We are gathering information and pictures for a nice book of Ashton's history in honor of the 150th. Do you have any old pictures that would help tell the story of Ashton? Please share them with us by bringing copies or the originals (all will be returned to you) to the Village Office or contact Sandy Pankhurst. The book will be published and available for sale after the June celebration so that pictures from the 150th can be included in the book. Please submit detailed information about the picture(s), including the names and places appearing in the photograph.
Please submit pictures now through June 14, 2015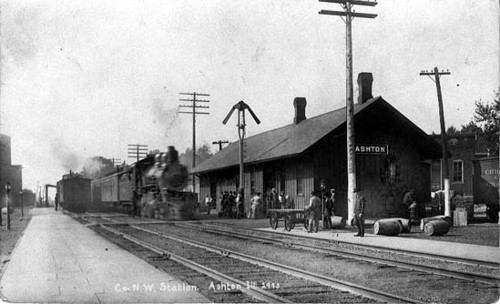 Got a picture like this? Send it in now?
---